Welcome to Wendy's Bookeeping!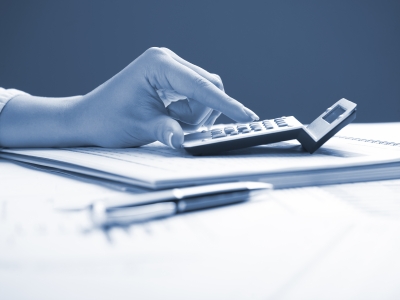 Let me help you reduce stress, work fewer hours and focus on what you do best - run your business and increase your profits.
Hi! I'm Wendy, and I'm the owner of Wendy's Bookkeeping, an established bookkeeping service operating from Woking, Surrey and serving the Woking and Guildford area.

At Wendy's Bookeeping we firmly believe in the importance of the personal touch - hire us to do your bookkeeping, and you'll always have my personal attention.

But you won't be paying over the odds for that personal touch. You'll find that, for bookkeeping, our rates match the best in the UK.

WBS provides a bookkeeping service to local companies in and around the Woking and Guildford area.

Running a small business can be very challenging and you may realise you just do not have the time to do everything. Keeping your accounts up to date is essential but can be such a headache and time consuming. Your time is far better spent on focussing on what you do best.

We provide a personalised bookkeeping service which is tailored to suit all size of business from sole traders through to SMEs. We can perform your monthly, quarterly and annual bookkeeping and VAT returns. All of our accounts are produced using SAGE Professional.

Our aim is to save you money on your accountancy bill at the end of the financial year by producing completed year end accounts on your behalf to give to your Accountant. We work on an hourly rate which offers our clients the flexibility to pay only when our bookkeeping service is required.

Our bookkeeping services cover all aspects of management accounts including:
Sales and Purchase Ledger
CIS
Invoice Production
Credit Control
Supplier Payments
Bank reconciliations
Payroll journal entries
Monthly reports, P&L, Balance Sheet
Month End
Year end journal
VAT returns
So if you are struggling to keep up to date with your bookkeeping, why not let us take the hassle away. You provide me with the paperwork each month and I will make sure that all your records are up to date and VAT Returns are submitted on time.

Why not try us out? Just drop me a line on the email address below, or give me a call on 07896 256049.

I look forward to hearing from you soon!